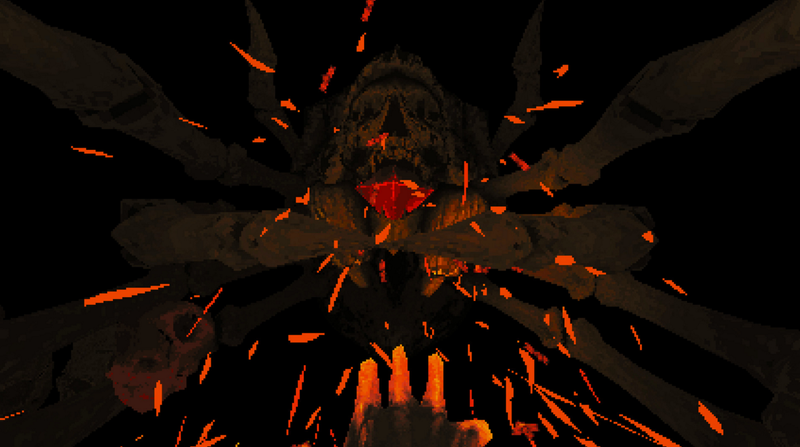 Most people can't survive the hellish onslaught of Devil Daggers for more than 60 seconds. And if you watch this video, you'll understand why.

What if I told you that hunky Far Cry 1 star Jack Carver and creepy Far Cry 2 villain The Jackal were the same person? To quote Eurogamer's Ian Higton: "The clue is in the name, people!"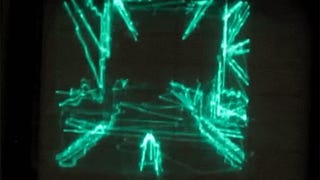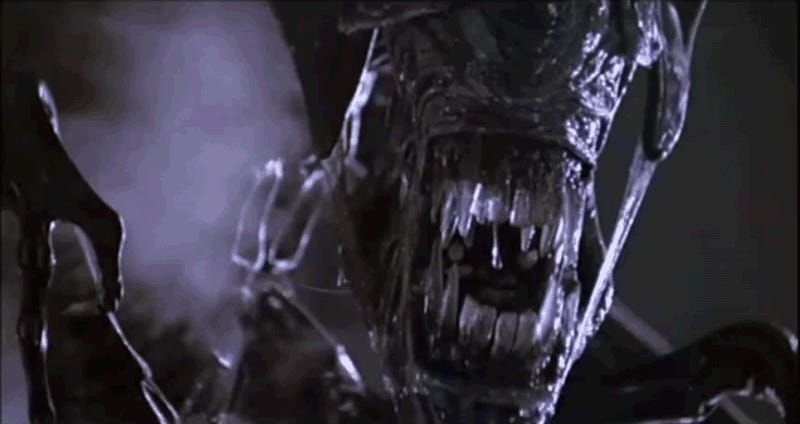 Shooters, despite some evidence to the contrary, are actually rare.
Is Samsung's flagship point-and shoot, the new TL500, truly worthy of the Bestmodo moniker we slapped on its butt yesterday afternoon? Well, let's put it this way: Maybe the Canon S90 does have something to worry about after all.