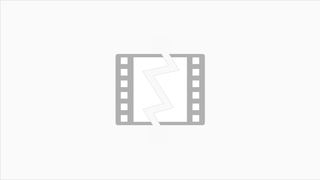 Legendary comedienne Lucille Ball would've turned 100 today. May she rest in peace. Google's even got a fresh new doodle in her honor, with the video up top featured within. But Lucy did more than just play a TV housewife.
Space comedies run the gamut for all kinds of wackiness—Phil of the Future, am I right?—but Monochrom developed their sitcom, ISS, actually using International Space Station data they uncovered to give it that extra touch of realism. [BoingBoing]
After last year's Back To Earth mini-series, is Red Dwarf coming back for good? The series' Robert Llewellyn told fans this weekend that scripts for a tenth season of the SF comedy have already been commissioned.