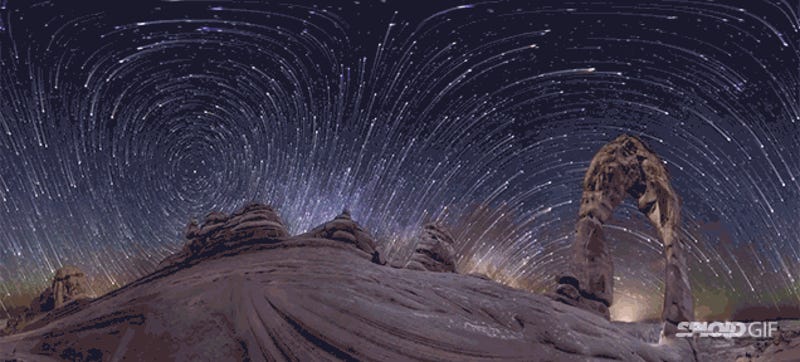 I've never seen anything like this stunning 360-degree time-lapse videos by photographer Vincent Brady. I think it's the first one ever. He made them using a multiple camera 360-degree time-lapse panorama after years spent experimenting and customizing his kit. Incredible.
Camille Seaman, 2013 TED presenter on storm chasing, has been photographing storms since 2008. Her now six year-old collection is called The Big Cloud, a title which is very, very accurate. But more than that, her photos show the storms as the heavens reaching down to us.
We already knew that Virgin America and American Airlines were planning to bring in-flight wi-fi in 2008, but we seriously didn't expect it be ready by spring. Aircell has just launched its US in-flight wi-fi service called "gogo" and they claim it will be available in the first half of 2008. Virgin America and…
We don't spend nearly enough of our time looking up. Fortunately, film maker Ken Murphy has done it for us, pointing a camera straight up, from sunup to sundown, for 146 consecutive days. It's beautiful.