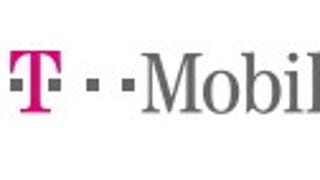 Click here for directions, and enter in 142468 to join our Skypecast with T-Mobile execs Sam Bell and Jeff Folino.

Ok. Big change today. We're lucky enough to get two T-Mobile execs, Sam Bell, senior marketing manager, and Jeff Folino, senior manager of product development for the Sidekick, who are willing to tell us all about the SK3. The Skypecast will be at 4:30pm EDT today and the link is here. Sorry for the late notice, but…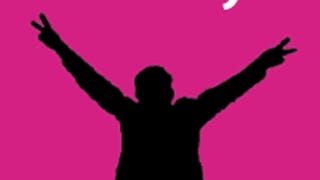 Good news for iTunes users—our podcast is now up! Click this link here: linky linky, and be directed to our podcast on iTunes.
Readers who missed the Skypecast or just want to hear it again—we've got sexy, sexy voices—we've set up a podcast. It's not quite up on iTunes yet, but for you impatient types or those who don't use iTunes, add this feed to your podcast application:
The Skypecast is coming! The Skypecast is coming! This Friday, June 16, 1PM EDT (10PM PDT), nVidia's Patrick Beaulieu is talking to us about all of the company's upcoming projects, including HD on PC, PureVideo HD, and anything you guys can come up with. If you've got any burning questions you've got have answered,…