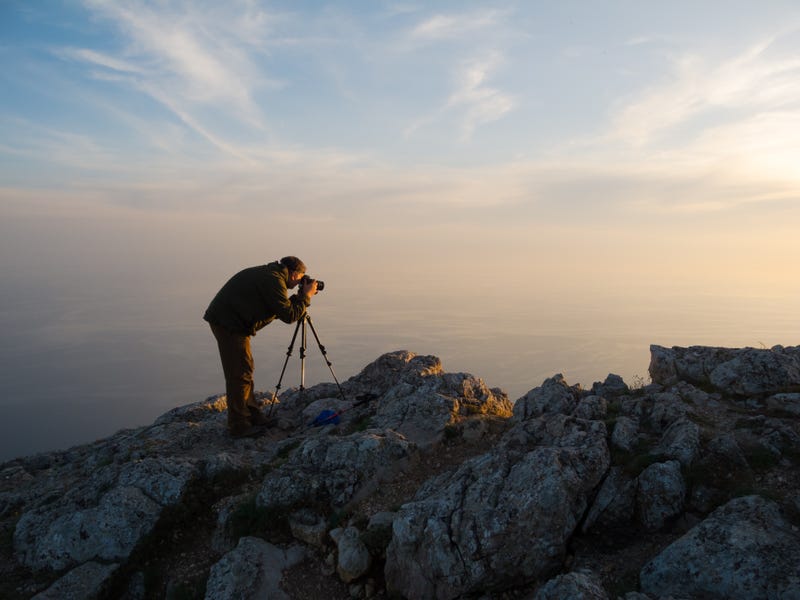 The New York Times Magazine has a wonderful slideshow of locations that some of the world's best photographers go to vacation. It's a delightful look at how creative minds approach their immediate surroundings, when not shackled by professional constraints.
It ain't easy being the leader of the free world. This is true on the face of the President of the United States of America Barack Obama and all the previous Presidents as well. Once you land the gig of head American honcho, the hair starts going gray, the wrinkles start getting deeper and life looks like it has…
Stretching through the summer and into the fall, regions of China including Jiujiang, Sichuan, Wuhan and more were hit with devastating floods. Here are some incredible images of how the water has changed the landscape in those places. [Cinaoggi]
Although not worth $600, the PlayStation 3's slideshow features are worth maybe a good $30, $35 tops.