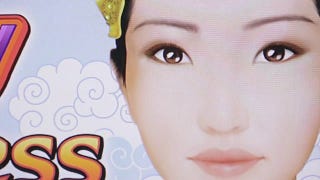 Anyone who has ever walked into a casino has felt the lure of the slot machine. The bright lights, inviting little stools, and the promise of hitting the elusive jackpot are ever-present. It's hard to avoid, no matter what logic tells you about the terrible odds. This Cool Hunting video shows just how involved the…
Slot machine? Shot machine? In the case of the BarBot, it's the same difference. As part of a contest, a collective known as NYC resistor spent 300 hours assembling this slot machine drink dispenser. Each of the three slot wheels has various cocktail ingredients, which tell the drink dispenser what to make after a…
In a 60 Minutes segment this evening, we learned modern slot machines are so well designed that addicts often think they're winning even when they're losing. Other users report disliking jackpots (i.e. "winning") because they slow down the action!
I've learned two important things today: I can turn my iPhone into a tiny slot machine, and "appcessory" is a word now. Jackpot Slots—which is both an iPhone app and a dock—just made someone's tech-savvy grandma very happy.
My kid is almost the age where I need to consider potty training incentives. Walmart suggests the $15 Jack Potty toilet/slot machine (get it?) with sensors that "detect a deposit and trigger lights and sounds."