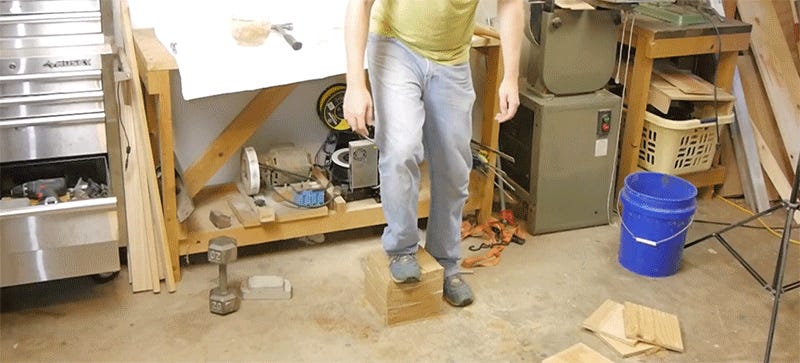 As far as building materials go, they don't come much cheaper than dirt, which is literally everywhere and mostly free. But, as anyone who has ever made a sand castle knows, soil isn't terribly strong and has a habit of forming a shallow pile rather than more structurally-beneficial shapes. We're going to let you in…
Trees, is there anything they can't do? Doubtful. Let's see: producing half the world's oxygen, providing habitat for millions of species, creating the soil and timber resources we depend on. Not bad. But all that's just scratching the surface. As new research shows, there's a lot more going on beneath the forest…
As the Paris climate summit draws to a close and world leaders scramble to find more ways to make a dent in humanity's carbon problem, a commonsense but oft-ignored strategy has made its way onto the table: sticking carbon back in the soil.
Stuck to the bottom of your shoe is humble dirt that gives away where you've been and what you've been up to. It's up to science to figure out it out. Nature has a fascinating profile of forensic geologist Lorna Dawson, who has used soil to solve decades-old cold cases.
Nearly a century after scientists dug up penicillin, researchers are turning once more to the soil for new pharmaceuticals. But this time, they have tiny, powerful technologies on their side. Here's how scientists are unlocking the secrets of soil microbes and discovering the next generation of medicine.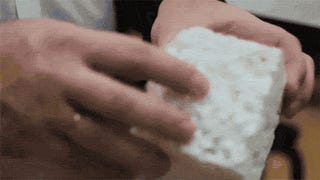 As the immediate aftermath of the Fukushima nuclear disaster has passed, Japan is faced with another conundrum: Where to store thousands of tons of radioactive soil that have been harvested from around the region. This week, officials unveiled a $970 million plan to build a massive storage facility to house the stuff.
In tightly-packed cities with a distinct lack of trees such as Tokyo, planting trees on the roofs of buildings is a common practice. In fact, every new medium-sized building in Tokyo is required to plant gardens on the roof. The problem? Soil is heavy and dense. The solution? Have a brewery invent a new fake soil, of…