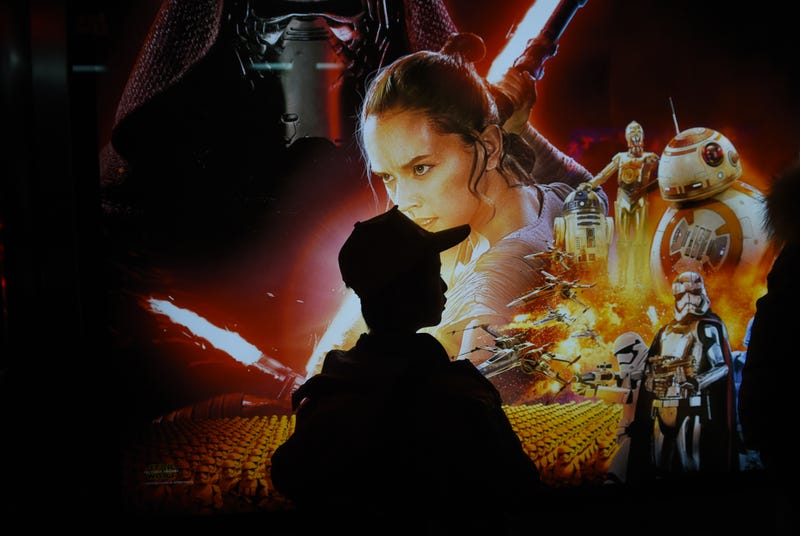 If you are a popular athlete, have been attractive for most of your life or had a girlfriend in high school, then you probably don't know that May 4 is Star Wars Day. Star Wars is the seminal piece of work in the nerd universe, and single-handedly created the serial Hollywood science fiction blockbuster.
What better day than Star Wars Day to start planning your next Star Wars-themed getaway? The vacation rental site HomeAway.com has selected several properties that they think serve as earthbound stand-ins for famous Star Wars sites. What do you think, Jedi Council of readers?
With the cast of Episode VII finally revealed, I have to admit, I am getting pretty freaking excited about a new chapter of Star Wars blasting its way into contemporary pop culture. In honor of Star Wars Day, let's relive your best Star Wars moment from your childhood—or your adulthood!
In 1975, George Lucas was casting for his upcoming sci-fi film The Star Wars (name later changed to simply Star Wars). After a joint casting session with Brian De Palma, who was looking to hire actors for his new horror movie Carrie, Lucas was able to cast many of his principal actors. He decided on two young…
It's Star Wars day. So dust off your favorite Empire Strikes Back t-shirt and hit the streets. Let the Wookie jokes and droid puns fly! [Picture via Gregalodon]