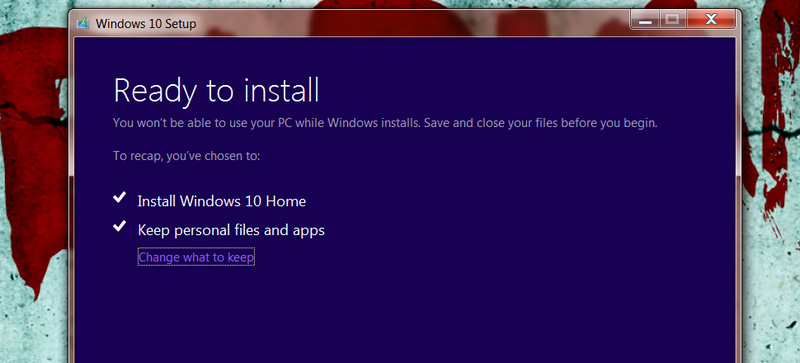 Upgrading to Windows 10 from Windows 7 is not quite as seamless as the move from Windows 8.1, but it's close. You get to keep your applications and settings, and the process is simple and leaves you almost no chance to accidentally delete all your apps and data.
Microsoft just announced the newest version of Windows. It's called Windows 10. Yes, there's no Windows 9 — Microsoft has decided to skip a digit in search of the perfect name. More importantly, Windows 10 will be a single operating system that finally spans all of Microsoft's Windows powered devices, from desktops…
Microsoft was forced to make some come compromises to their original vision for Windows 8 come the recent update, reinstating the Start Button due to popular demand. Now, rumors suggest that the 8.2 update could take that one step further.
It's not the most detailed look, but Tom's Hardware noticed a cameo of the newest Start Menu in a Windows 8 video demo. It looks... pretty bare. Stark white-on-black text, very few buttons, and, importantly, where are the programs?