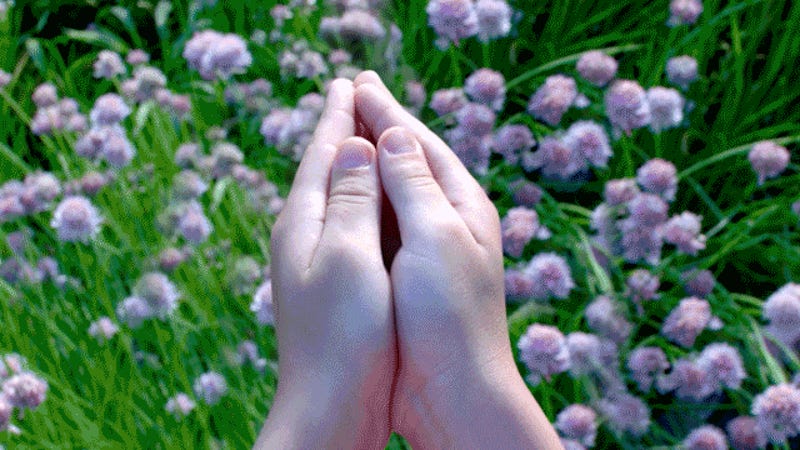 Don't you hate it when someone claims to have a magical new technology, but won't tell you how it works? When I saw that a super stealthy startup called Magic Leap had raised $542 million to make animals appear out of thin air, I resolved to find out exactly what was going on. Here's what I found.
TechCrunch Disrupt is a tech conference that makes a lot of money for TechCrunch and gives a little bit of attention to tech startups. It's a place where people are overly optimistic, eye-buggingly enthusiastic and entirely removed from reality. A conference for buzzwords that don't mean anything, hollow phrases that…
Since its launch, the Kinect has been hacked in hundreds of amazing and crazy ways. Now, Microsoft is planning to embrace that by helping Kinect-based start-ups realize their potential.
It's short and sweet, but Android's new boot up screen for Honeycomb is pretty slick. It's a pulsating honeycomb that glows like Tron and mixed with a little psychedelic-ness. If only the rest of the UI was as gorgeous. [TechCrunch]
Jim Reekes is one fascinating guy. He created the start-up chime you hear every time you restart your Mac. He uses the word "ear-conic" in a sentence. And in this (slightly NSFW) interview with Dutch TV, he brings the awesome.
Here's what the Nintendo Wii looks like the first time you start it up. Enter in the time, date, name, and what language you speak (I had problems with that one). One cool detail is how the controller vibrates when you scrub over various clickable UI elements.