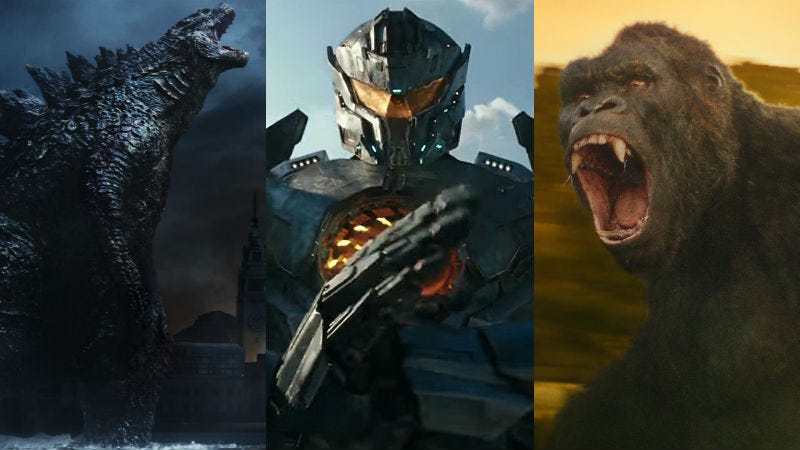 There was a time when the Godzilla, King Kong, and Pacific Rim movies all shared the same home. A time when a crossover between those three worlds didn't just seem probable, it seemed inevitable. That time has since passed—but the director of the upcoming Pacific Rim Uprising doesn't want to dash all hopes and dreams…
John Boyega will be kicking some kaiju ass on February 23, 2018. That's when the untitled Pacific Rim sequel, directed by Daredevil's Steven S. DeKnight, will now hit theaters.
The on-again, off-again sci-fi sequel Pacific Rim 2 is back from the depths. Deadline reports Legendary Pictures has hired Steven S. DeKnight to direct the film, which will be produced by the first film's director, Guillermo del Toro.