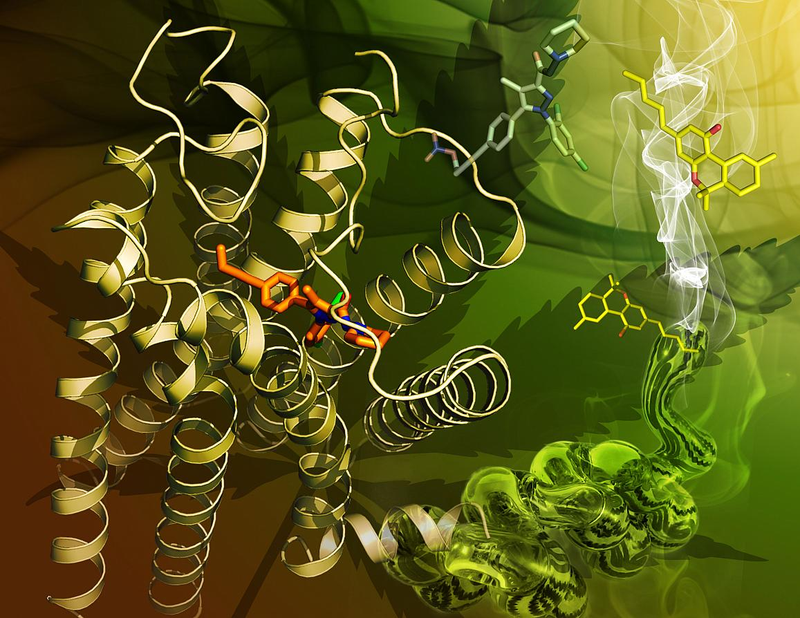 You ever hit the blunt and start trying to figure out how getting high even works? How does anything work, really? Electricity? Computers? There are infinite mysteries to life, but some dank scientists are trying to figure out one of life's most important questions—what does your brain look like when you get high?
The game of twisting an Oreo and seeing which wafer the cream is on has been used to make decisions, random predictions and resolve disagreements for decades. Now, a group of graduate students from Princeton claim to have cracked the code for which cookie the cream will end up on so that you can be a dirty cheater.
Hey, don't judge, it's for his back injury! He's totally got a prescription. It's legal in, like, a bunch of states. The health effects are basically unknown because the medical industrial complex doesn't want you to know that it's medicine. Free, wonderful medicine from nature. And besides. Get him a good gift and…
Today California's Prop 19 could possibly (but probably won't) make smoking pot in the state legal. It seems like everyone smokes these days, but what can we learn about a person's character based on how they choose to smoke?
According to Oxford philosopher Nick Bostrom, the chances are pretty good that we're currently existing not in the "real world," but instead are a vast computer simulation created by a future, further advanced version of ourselves. Yeah, crazy, I know. Basically, he argues that because computing power will advance to…