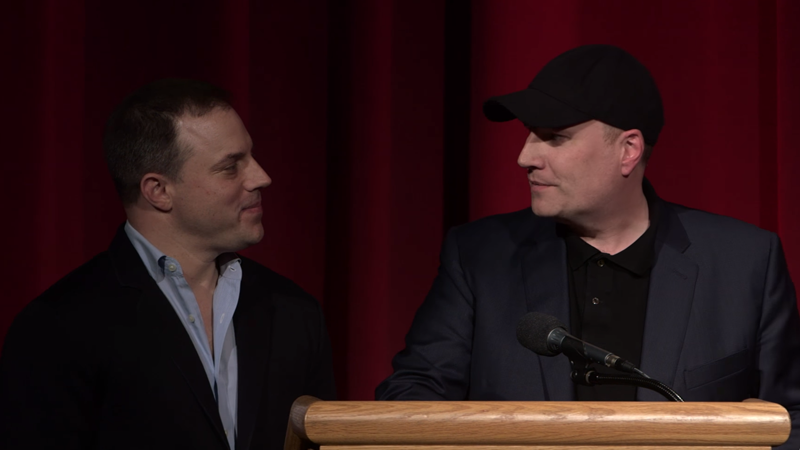 Superman: The Movie is still one of the most iconic and influential superhero films of all time, its legacy being felt in the superhero movies being made today. But it, and the man who swooped in to save it—the legendary Richard Donner—perhaps made their most important impact as inspirations for the careers of both…
Chances are, you spent the weekend rediscovering the magic of Star Wars (with a few unwelcome tweaks.) The original Star Wars was a miracle of seat-of-the-pants film-making that captured the world's imagination and boosted science fiction to new popularity.
2009 will be remembered for one reason only: as the year that Burger King-themed "Kingons" attacked people's nipples to steal their Star Trek glasses. But those Trek glasses are puny, compared to the fast-food chain collectibles of yesteryear.
The Comics
Arguably, Burton's movie didn't influence the comics directly as much as give them even more reason to pursue the dark, Frank Miller route they were already taking (Although 1992's "Destroyer" storyline recreated Gotham City using Anton Furst's production designs for the architecture of the movie, probably…
Even before Tim Burton took the director's chair of Batman in 1986, the movie seemed troubled, if not just outright unlikely to ever happen. A Batman movie had been in development since 1980, following the success of Richard Donner's Superman The Movie and Superman II, with various writers - including comic writer…