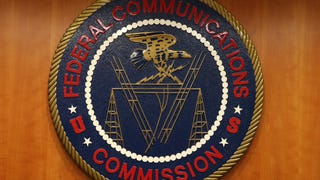 A California man who allegedly placed a hoax emergency call that resulted in the death of a Kansas man is also believed to be responsible for the fake bomb threat that disrupted the Federal Communications Commission's vote to repeal net neutrality protections last December.

Tyler Barris is being held by police on charges of involuntary manslaughter after he allegedly placed a phony emergency call that resulted in the death of another man. But Barris reportedly managed to get access to the internet and proceeded to hop on Twitter threatening to "swat" again and proclaiming himself an…
Authorities have charged 25-year-old Los Angeles man Tyler Barriss with manslaughter for allegedly placing a hoax call that led to a Wichita, Kansas police officer shooting and killing an innocent man, the L.A. Times reported.