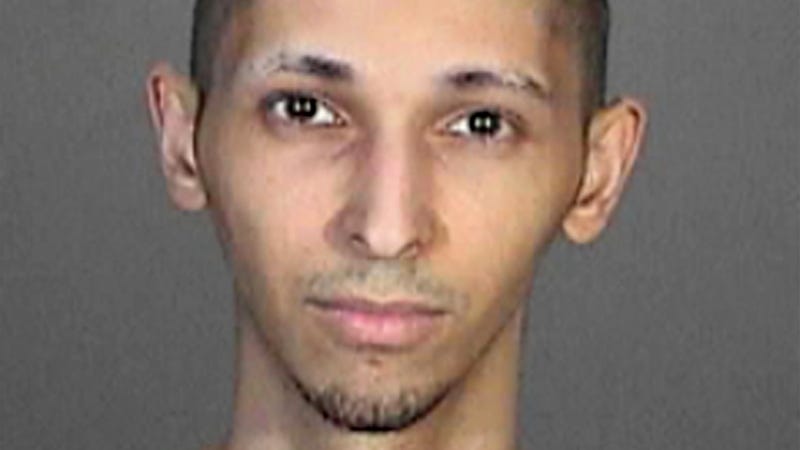 Authorities have charged 25-year-old Los Angeles man Tyler Barriss with manslaughter for allegedly placing a hoax call that led to a Wichita, Kansas police officer shooting and killing an innocent man, the L.A. Times reported.
A 28-year-old man was shot and killed by a Wichita police officer after a reported hostage situation call last night. At a press conference this afternoon, Wichita police said it was a false call meant to draw SWAT officers to the scene, an act known as "swatting." It appears to have been linked to an argument over …
Gamers attending a monthly social gathering at Digital Press Video Games in Clifton, New Jersey Saturday evening had no idea the sudden massive police presence outside the store was pointed their way, until a caller posing as a fire department representative started giving them questionable instructions.
Do you know how much of your personal information is floating around? It's more than you think and very easy to find. Phone numbers, home addresses, email accounts. As my recent story about gamers who got swatted showed, anybody can become a target. You don't have to be someone with a million followers. Social…