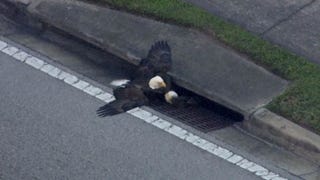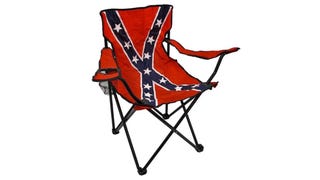 As other retailers dropped similar merchandise, sales of Confederate flag-themed stuff skyrocketed 3000% in 24 hours on Amazon. But Amazon is pulling Confederate flag-themed merchandise from its online stores, a spokesperson confirmed today.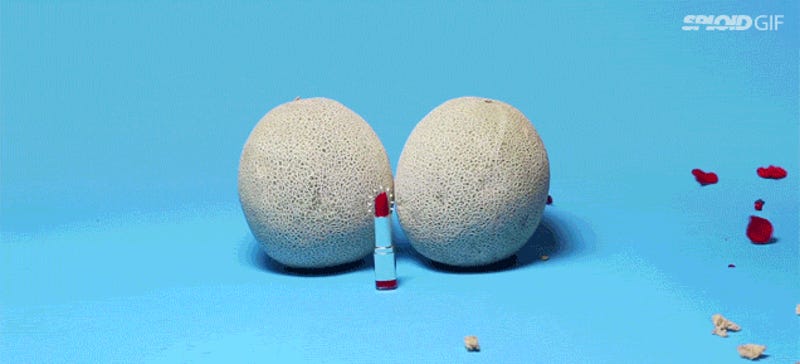 Here's a fun video that uses a lot of symbolism and visual metaphors to describe the experience of a first date. The idea is simple but complex at the same time: we're getting a peek inside the mind of a germaphobe and everything we see is an interpretation of what he's seeing. It's fun to guess what's what.
CONELRAD recently posted a great piece that explores the origin of the famous fallout shelter sign that appeared across the country at the height of the Cold War. Worn and rusted, you can still see some of them today as lasting symbols of the atomic age.