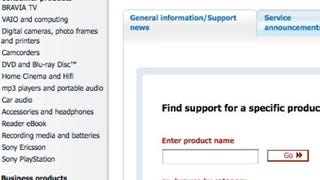 Hopefully things are cloudiest before they clear up: Nobody buys real camcorders anymore, entry-level DSLRs are all about HD video, and NYT's David Pogue picks Panasonic's Lumix GH1 as the current 1080p shooting champ.
Nikon's D5000 and Canon's Rebel T1i are the two hottest sub-$1000 cameras ever created. But which one is hotter? The specs and shots below say plenty—but tomorrow we give you the final verdict.
The latest dSLRs shoot excellent HD video, as long as you don't mind the shakiness. Redrock, who released some of the first pro solutions to this problem, have just announced a product that's downright buyable.
The rumors were true. Canon has crammed the $1500 50D's sensor and 5D-Mark-II-like 1080p video capture into an $899 entry-level Rebel. We ran it through its paces for a few hours, and it's awesome.