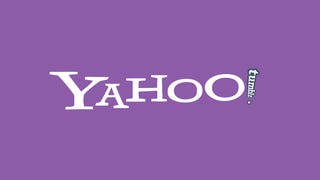 Turns out Facebook's famed billion-dollar purchase of Instagram actually only cost $715 million. Bargain! [USSEC]
Softbank has officially announced that it is buying a 70 percent stake in US mobile carrier Sprint. The Japanese company is ponying up a total of $20.1 billion for the privilege.
A computer has beaten a human at shogi, otherwise known as Japanese chess, for the first time. Oh dear.
Microsoft has retired their bid over Yahoo completely, citing "excessive demands" on Yahoo's part. They won't try to do a hostile takeover either, because "Mr Yang would "take steps that would make Yahoo undesirable as an acquisition for Microsoft," according to Steve Ballmer. The potential nightmare/dream love story…
Yahoo! and Microsoft have failed to agree on a takeover deal. The deadline for the deal was last weekend, and Saturday came and went without so much as a peep from either party. This means two things: a hostile takeover, which would mean kicking out the Yahoo! board at the shareholders' meeting; or Ballmer et al will…
According to Steve yesterday, that $44.6 billion offer to buy Yahoo is "a lot of money," which comes as no surprise to anyone. But he followed it up by saying Microsoft is "prepared to move forward alone without Yahoo." Is he threatening to walk away? One suggestion to explain this is that employees inside Microsoft…