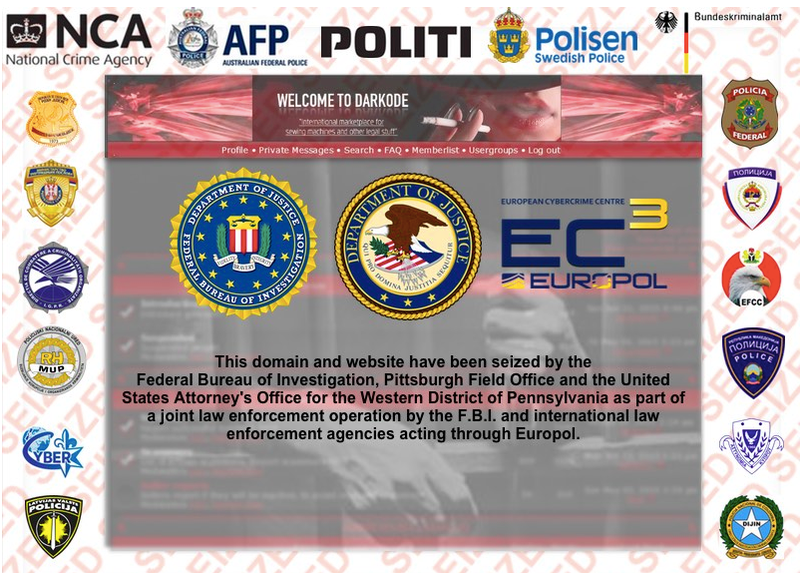 It was the best place to find out the worst crimes you could commit online. Cybercrime forum Darkode has been shut down after "Operation Shrouded Horizon," an international law enforcement raid that led to 70 arrests.
Last June, Twitter hopped on the transparency train and released its first report indexing information requests, copyright takedown notices, and removal requests from governments around the globe. Now the second report is out, with its own site and some new details on what the U.S. government in particular is doing.…
In addition to protecting itself from your pirated content with its see-no-evil encryption, Kim Dotcom's Mega service aims to stay on the law's good side by playing nicely with copyright takedown requests and keeping that super important DMCA safe harbor status. So far so good, too; it's responded to an early batch…
Facebook, which recently took down the elbow boobs picture, also took down this picture by men's magazine Zoo Weekly. The crass post asks Facebook users if they're a boobs or butt guy, with a "clever" picture.
YouTube's automated copyright takedown system is nothing if not robust, often to the point of head-shaking ridiculousness. But even though the company's trigger-happy Content ID isn't going away any time soon, it's at least getting a much-needed kick in the pants.