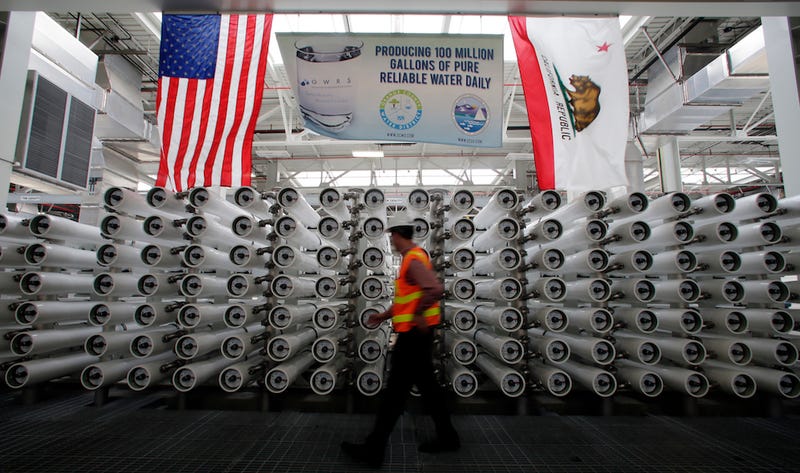 Lead poisoning the drinking water of Flint is the worst possible disaster. It's a breakdown of urban systems that could've been avoided. It's an instance of smarmy politicians lying to their constituents. It's one of the scariest stories I've had to write about in some time. But it doesn't mean you shouldn't trust the…
Tap water: we drink it, we bathe in it, we wash our clothes and dishes with it, and we cook with it. We probably take it for granted. But delivering clean, safe water to every kitchen and bathroom in America is no easy task, as Wired explains in this eye-opening little explanation into the secret life of tap water.
Japan's Healthy Ministry has advised villagers near the nuclear plant to not drink the tap water because of radioactive iodine. Ministry spokesman Takayuki Matsuda said that radioactive iodine three times the normal level was found in water 19 miles (30km) away from the nuclear plant. The contaminated water is only…
New York's water is delicious—and filled with tiny crustaceans called "copepods". (Making it possibly not kosher.) H&E stain the water and put it under a microscope and you'll find these little guys. Crunchy closeup after the jump.