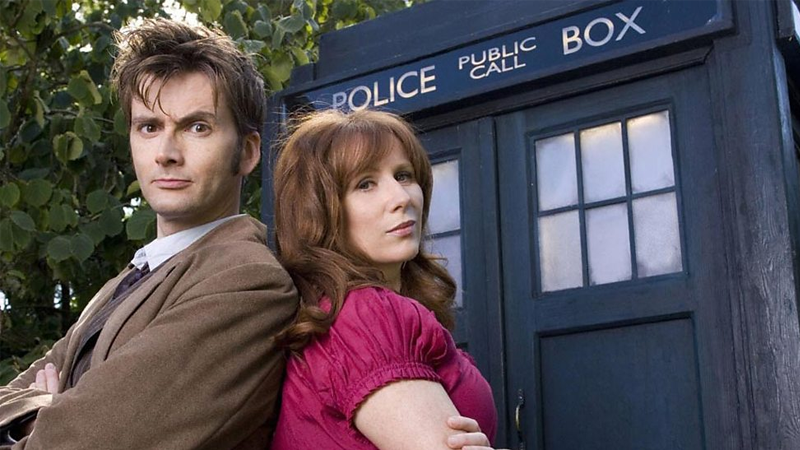 Last month, Doctor Who audio play producer Big Finish revealed that the Tenth Doctor and Donna Noble would finally return for a whole new series of audio adventures. Although we have to wait to hear them all until May of next year, there's now a quick preview of what's to come.
The 10th Doctor could be more than a little maudlin at times - I mean, he was always apologising. But this new figure by Big Chief Studios depicts a startlingly glum looking version of the Time Lord. He's either contemplating a whole universe of tragedy, or wondering if he left the kettle on, it's hard to tell.
I did not think we could get worse after the Wesley Hoodie. Turns out we can. Is Think Geek taking the Human Race down a path it should not follow? All signs point to yes.
David Tennant may have regenerated before our very eyes last week, but the Tenth Doctor lives on in comic form in this month's Doctor Who #7. Click through for an exclusive preview (and fashion show, of sorts).