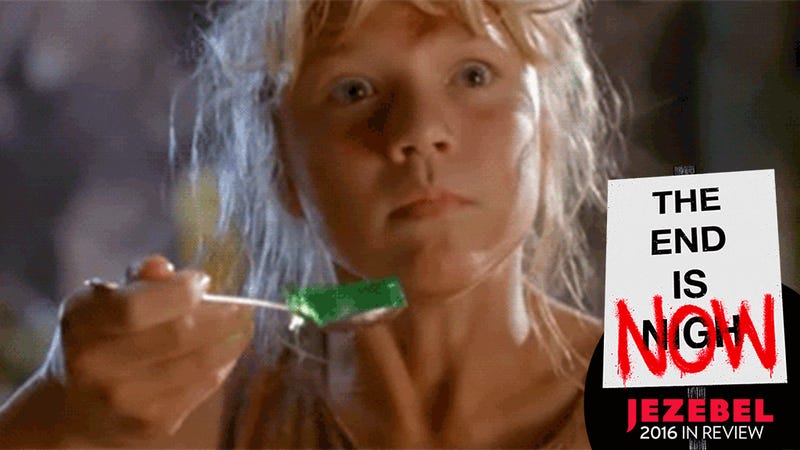 The year 2016 has been an ice cream sundae of realized horrors, topped off by a human that actually looks like a cherry if that cherry was radioactive and run over by a convertible. A lot of fears that used to feel outlandish suddenly seem pretty plausible: apocalyptic climate change, nuclear war, fascism, close-up…
Today on Gizmodo, we looked at the state of water rights in the face of California's terrifying drought, alongside the U.S. Congress' attempts to sell off our precious natural resources. And then SpaceX didn't launch. It feels like a crappy day for humankind. But are we really gonna bite the dust?
The End Is Nigh – a pre-apocalyptic anthology of never-before-published short stories by some seriously awesome authors (including io9's own Charlie Jane Anders) – is Amazon's Kindle Daily Deal for Science Fiction and Fantasy!
We've got an incredible short story for you to read, called "System Reset," written by Arctic Rising author Tobias Buckell. It's taken from the pre-apocalypse anthology The End is Nigh, edited by John Joseph Adams and Hugh Howey. It's a smart thriller about hacker bounty hunters on a world-ending job.