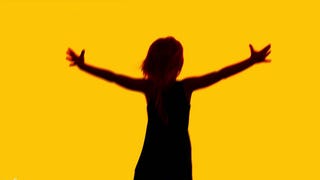 Zombies have been ambling brokenly around a fair percentage of our TV screens, films, and books for quite some time lately, so is it fair to wonder if the time of the zombie is close to an end? Or have we only begun to scrape the surface of the undead life? Author M.R. Carey says we're not close to getting tired of…
This month, the io9 book club read M.R. Carey's The Girl With All The Gifts. Today, from noon - 1 P.M. Pacific time, he'll be here to answer your questions about his novel, combining Greek myths with modern storytelling, and building recognizable (yet unfamiliar) worlds.
Welcome to the monthly meeting of the io9 Book Club. In July, we read The Girl with All the Gifts, by M.R. Carey. Sorry for the week-long meeting delay — I was on vacation. Jump into comments to get started talking about it!