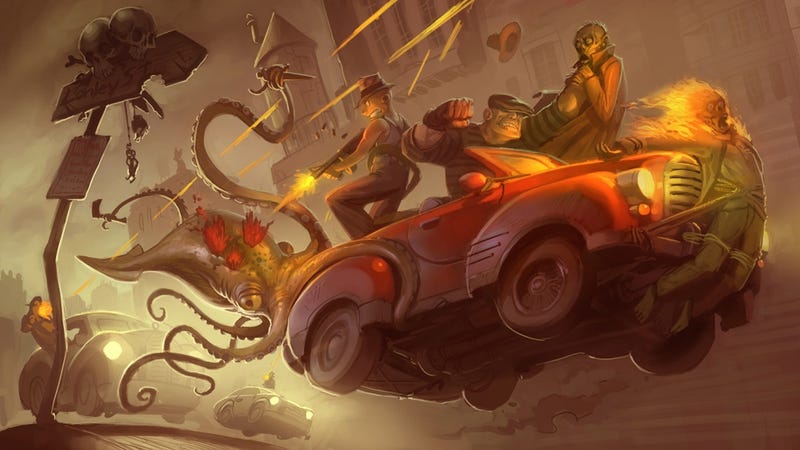 It's turning out to be a very good day for films everybody assumed would never happen! Tim Miller, best known for turning a foul-mouthed superhero into an R-rated blockbuster, said that the adaptation of Eric Powell's unbelievably great comic may actually still be made, and it's likely thanks to Deadpool's success.

We sat down with director David Fincher to discuss the inner workings of the complex character that is The Girl With the Dragon Tattoo, or Lisbeth Salander. Find out why Fincher is loathe to dub the crime-fighting hacker a superhero, and what his inspiration was for the much-buzzed-about tar titles from this film.…
You've seen the gruesomely gorgeous trailer for The Goon, produced by David Fincher and voiced by Clancy Brown and Paul Giamatti. But now get a look at never-before-released footage from the 2009 San Diego Comic Con!