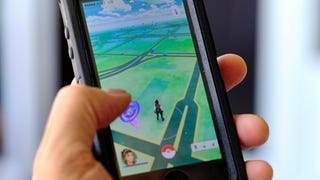 Several Redditors discovered decompiled code in the Android and iOS versions of Pokémon Go earlier this week that indicated a potential sponsorship deal with global burger chain McDonald's. Now a well-placed source has confirmed with Gizmodo that the sponsorship is moving forward, and is set to launch in one country…
Meet Solgaleo and Lunala, the two newest legendaries in the Pokémon universe. Solgaleo (left) will star in Pokémon Sun, while Lunala (right) will pop up in Pokémon Moon. Both look like they could kick the hell out of Popplio.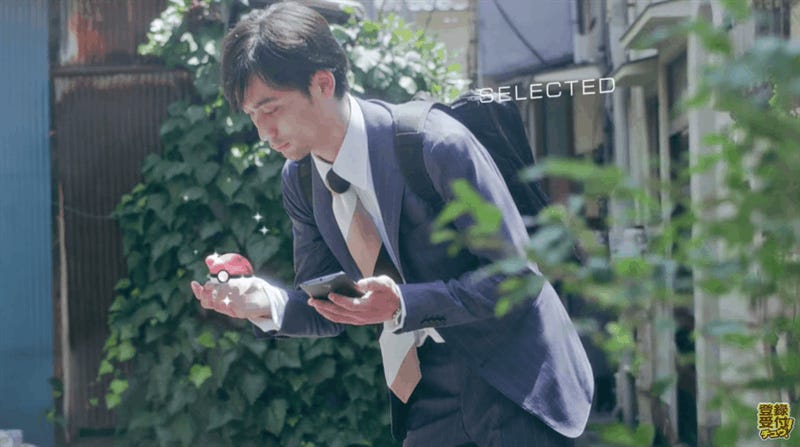 The words "alternate reality game" were the last thing some hardcore Pokémon fans wanted to hear last night. I understand why. It's a spin-off. It's on mobile. You can't play from the comfort of your own home. And yet! Pokémon Go could be the shot in the arm that the monster-collecting series needs.