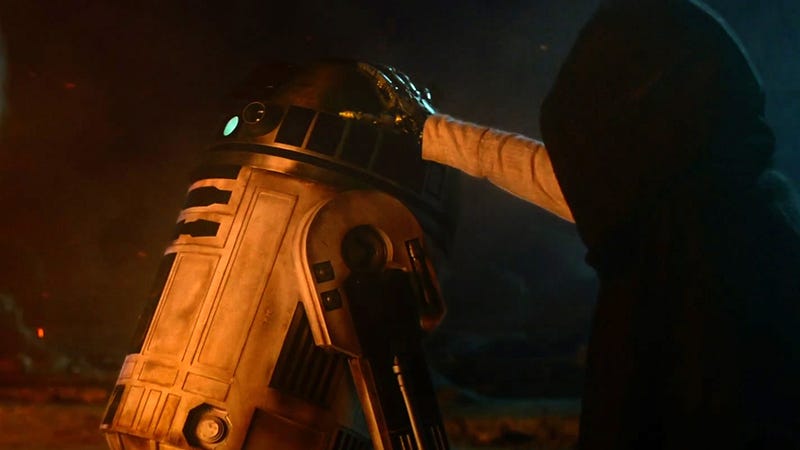 The summer movie season is over—but the biggest films of the year are still to come. This fall's movies include some of the most long-awaited titles in history, but also some smaller films that could become instant classics. Here are the 30 movies you need to know about in the last four months of 2015.
If movies were baseball, M. Night Shyamalan would be out. He put out three bombs in a row, but the director is still going. In fact, Shyamalan just pulled off a new twist—this time for his own career. We talked to Shyamalan about how he hopes to make a comeback with his micro-budget thriller, The Visit.
Behold the befuddling, yet enticing trailer for Michael Madsen's The Visit. Part of the 2015 Sundance lineup, this is the first look we're getting at the mockumentary that asks how the world would respond to alien life.