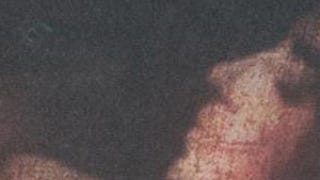 The winner of the 2014 James Tiptree Jr. Award for science fiction and fantasy books that explore and expand notions of gender? It's Rupetta by N.A. Sulway, a novel about a 17th century cyborg. And the "honor list" for the award includes a must-read list of books that will challenge your gender preconceptions.
Molly Gloss is one of the best writers you've probably never read. Though she fits, both chronologically and thematically, into a cohort of female genre writers of feminist-inflected, anthropological SF — a group that includes Eleanor Arnason, Karen Joy Fowler, and of course Ursula K. Le Guin — Gloss is probably the…
Vampires have stolen the spotlight from their Slavic folklore comrades far too long. Two new novels—Catherynne M. Valente's Deathless and Dubravka Ugersic's Baba Yaga Laid An Egg—ought to remedy that. Wildly divergent in their approaches to their fairy-tale source material, they've each forged something great.
The James Tiptree Award has hit a bit of a snag. The award, which recognizes science fiction stories and books which "explore and expand gender," hasn't gotten as many books as usual from publishers this year. So the jury hasn't been able to read as many possibilities as usual. (Disclaimer: io9's Charlie Jane is on…