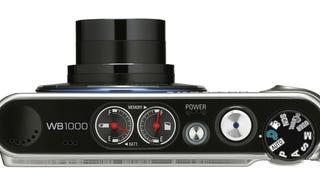 Samsung has posted the full details of its WB1000 (née TL320) analog-gauged point-and-shoot, and its specs—like its exterior—are eye-catching.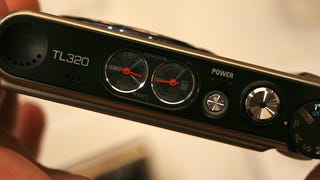 See what I did there? Cause Samsung's TL320 HD video capable camera has an ooooOLED screen and cool retro analog gauges? So, just how great are they in person?
Samsung latest pair of point-and-shoots actually seem pretty decent: The 12MP TL320 has 5x zoom, 24mm wide-angle lens and a 3-inch AMOLED screen on the back that should be beautiful.