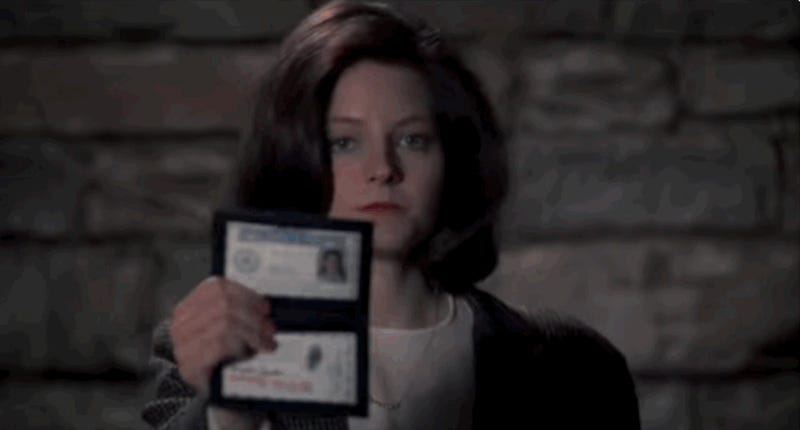 Tony Zhou is back with another excellent episode of Every Frame a Painting (previously here and here). This quick installment illustrates how camerawork is used to reflect the power struggle between Jodie Foster's Clarice Starling and Anthony Hopkins' Hannibal Lecter in The Silence of the Lambs.
BBC's Sherlock does a pretty top-notch job of portraying text messages, but as Tony Zhou points out in the latest installment of Every Frame a Painting, cinematic representations of the digital world – including texting and the Internet – remain, for the most part, inefficient, ineffective, and uninspired.
We're big fans of Tony Zhou's cinematic analyses, but we're especially fond of his recent breakdown of Michael Bay's visual approach, which manages to acknowledge the director's knack for spectacle while identifying him as a slave to his own system – a gratuitous, over-evolved action style we love to hate.