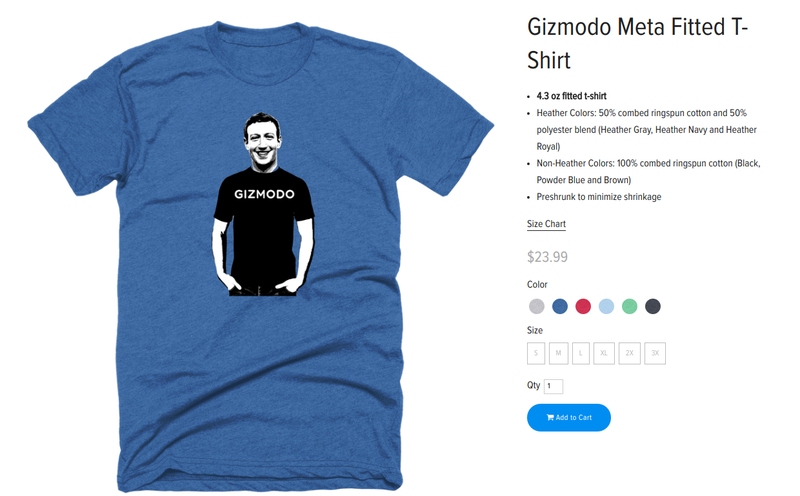 Shopping for gifts for the holidays can be a shitshow, but Gizmodo is here to help.
Last month, the media conglomerate Univision agreed to acquire Gizmodo and five other sites from Gawker Media for $135 million. On September 9, the day before the sale became final, two Univision executives, Jay Grant and Felipe Holguin, voted over the objections of Gawker Media's executive editor to delete six posts…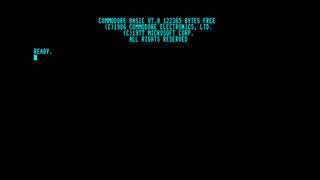 Tomorrow, Gawker Media employees will vote for a union—or against it. It's a historic vote, because no digital media company has ever organized. Some might say that's because it's unnecessary, that digital media employees do just fine on their own. A string of incidents in my own career, however, suggests otherwise.