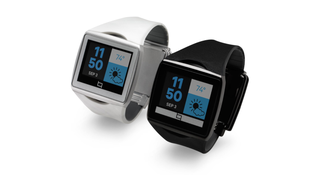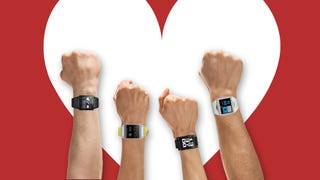 I think smartwatches are a really neat idea. It's been made clear to me—on Twitter, in the office, on the internet at large—that a lot of people disagree. With a burning passion. Let me try to explain to you why you are all wrong.
Disregarding my opinion that smartwatches (unless they're the Pebble, or something as intuitive and elegantly-executed) can all be tossed in a skip and set on fire, I'm actually really impressed after a brief play with the Qualcomm Toq (pronounced "talk," not "toc." Dubbed "the anti-Galaxy Gear" (by us), such is the…
Welp the Samsung Galaxy Gear is finally here. It's not the first smartwatch by any means, but it's the first big assault in a war that's just beginning. But has it changed your view on smartwatches at all? Has the Toq? Could anything?