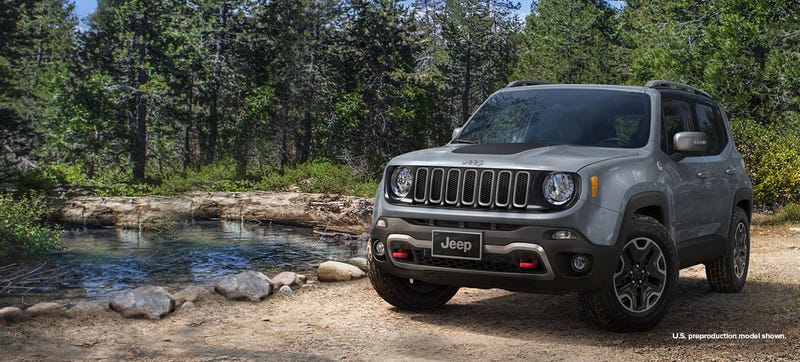 We're excited for the new, compact 2015 Jeep Renegade. But, will it go off-road? We called up Jeep's chief engineer and asked. He gave us exclusive, never-before-seen specs and details.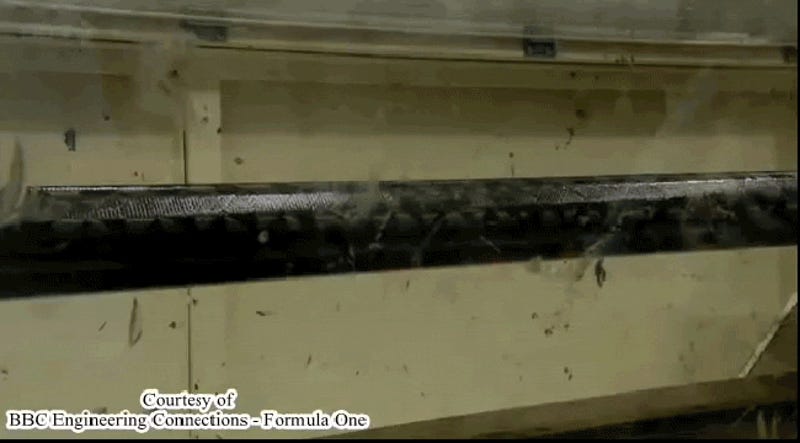 What you're looking at is a carbon fiber drive shaft and a steel drive shaft being twisted with force until they break. As you can see in this torque test between the two, the carbon fiber shaft doesn't budge (that's not a still image, folks) while the steel shaft cork screws itself and becomes deformed under the same…
The Mission RS isn't notable because it's electric or because it's designed and made in America. Or even because it's really, really fast. Why you're going to sit down and read every single word of this world-first review is simply because it's a superior performance motorcycle to any yet made. Period.