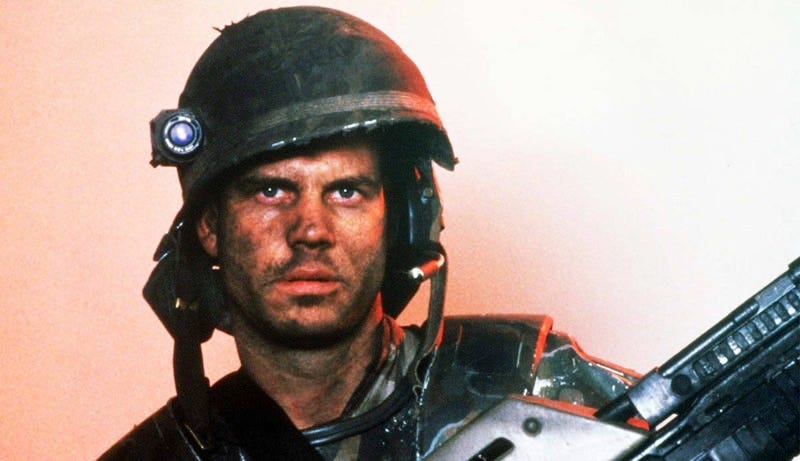 The late Bill Paxton's career was incredibly varied—he earned widespread critical acclaim for HBO polygamy drama Big Love, and rocked one of the best mustaches in the West in Tombstone. But our favorite Paxton performances came in genre movies—and he was a high point in some of the greatest of all time.

James Cameron was recently sued yet again for Avatar, the latest in a long line of plagiarism accusations against the director stretching back to Terminator. But is Cameron a serial plagiarist, or just a popular target for copyright lawsuits?
James Cameron started as an effects wizard for Roger Corman, and all of his films have expanded the technology of movie-making. But his films are also all about the ways technology can fail us or destroy us. What gives?