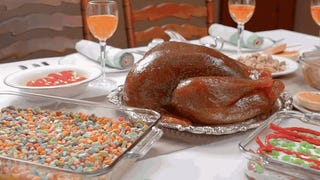 Visiting friends or family at Thanksgiving is the smartest way to deal with the holiday because you're letting someone else go through the hassle of making a turkey. But the folks at Vat19 have an even better idea: make a 20-pound gummy turkey as part of an epic Thanksgiving candy spread.
A shotgun shell can achieve anything from lightly peppering a clay target at close range to taking down a deer at 35 yards. And that huge variance in capability can all come out the business end of a single gun. That's because you can precisely tailor what's inside a shell to your specific needs. Here's how.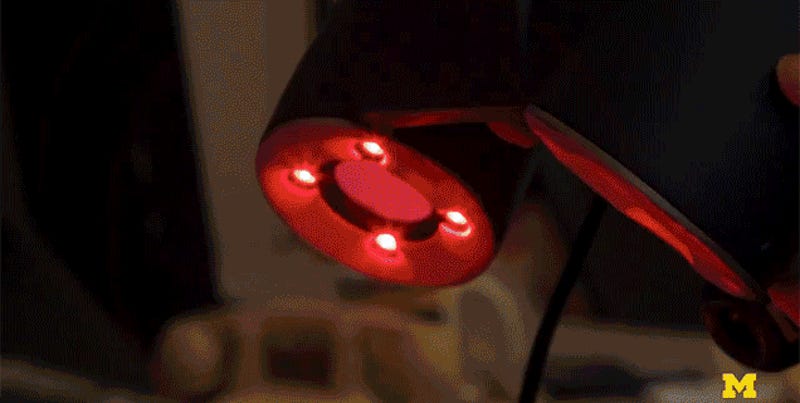 Challenging a sibling or cousin to a wishbone breaking contest is as much a Thanksgiving tradition as stuffing, pumpkin pie, and awkward family conversations. And thanks to some important research recently conducted by scientists at the University of Michigan, we now have some actual strategies to help ensure you…
It's one of those Thanksgiving fun facts I loved repeating when I was a kid: Ben Franklin liked turkeys so much that he wanted them to be our national bird, instead of the bald eagle. It's a popular fun fact. But I was shattered to learn as an adult that this little nugget of trivia isn't quite true.