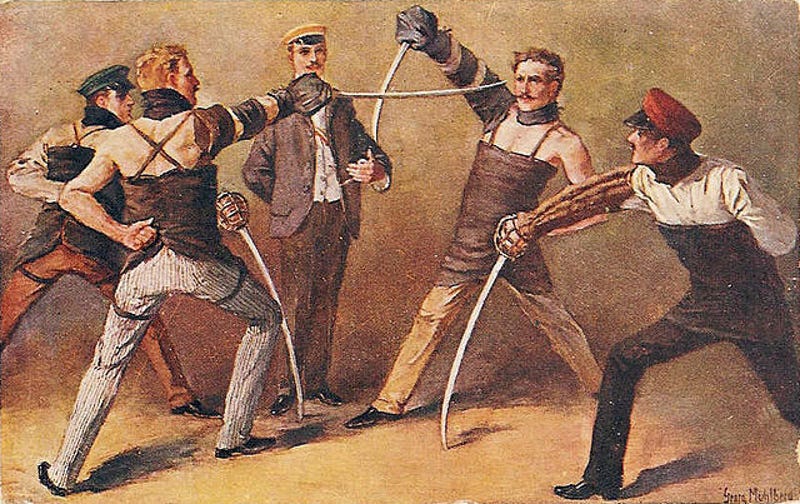 Most people know Tycho Brahe as the silver-nose-wearing, elk-owning astronomer that they'd love to drink with. He was also an implacable grudge-holder. His bitterest fight involved three famous astronomers of the 16th century, and their battle over the best theory about how Earth was at the center of the universe.
These days, we are treated to glorious images of the cosmos through astrophotography and sophisticated three-dimensional visualizations of the universe. In the early centuries of astronomy, however, our visions of the cosmos often took the shape of diagrams—representing what we believed about our solar system.
It's not often that you get to gaze on astronomical coolness and feel connected to our own history. Here's a new composite image of the white dwarf-star supernova Tycho Brahe observed in 1572.