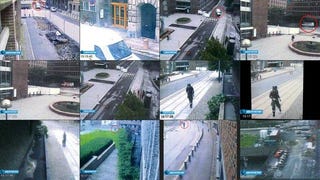 These are the first images of the mass murderer Anders Breivik in action, placing the van with explosive materials in Oslo, Norway.
Amid all the confusion surrounding last week's horrific Norwegian domestic terror attack, one small technical curiosity: how were media helicopters able to catch the criminal at Utøya before police? Aeronautics buff David Cenciotti thinks he has an answer.
We're using Storify to keep up with citizen journalism breaking on social media channels from the Oslo blast and Utoya shootings. Warning: some of the images are extremely disturbing. We'll update this in real time.