Prince and 3rdeyegirl played an eight-minute medley of songs—Clouds, Marz, and Another Love—during the latest SNL and it was freaking amazing.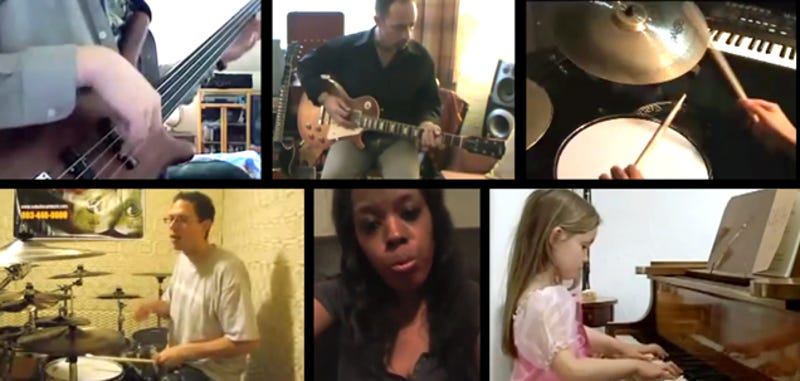 I started watching the music video of Give It Up—the fourth track of Kutiman's first album Thru You Too—with skepticism. After all, how good can a song be if it's made from samples taken from random, unconnected YouTube music clips? Well, apparently, it can be amazingly good. Just watch and listen.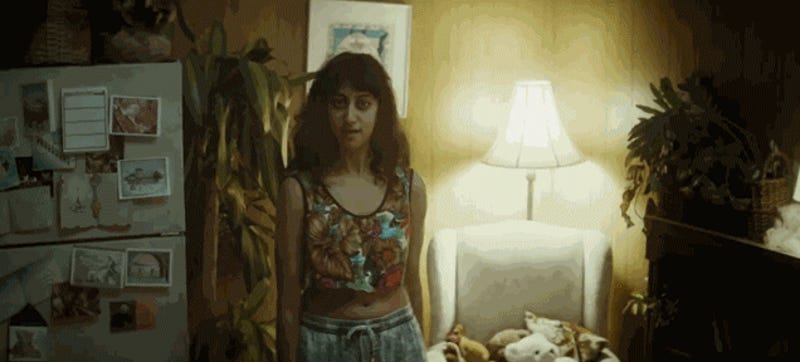 Mario Wienerroither is back with another hilarious videoclip without music. This time Turn Down for What is transformed into a grotesque orgy of bodies twisting and turning with no apparent reason. Which makes it even creepier—yes that's possible—and funnier than the original. NSFW!
The question of what to do when police have more than one perp to unnecessarily victimize has finally been answered with the new X3.
The hosts from The Today Show got in on last year's Jedi workout craze this morning. Nothing can prepare you for the horror of watching Kathie Lee Gifford running about in Jedi robes.
Yesterday, we reported that European cell phones will be getting full video downloads of some of our favorite HBO shows. Today, we can tell you that Verizon Wireless has generously countered that announcement with plans to send clips from CBS shows like CSI, Survivor and Late Show with David Letterman to our mobiles.…