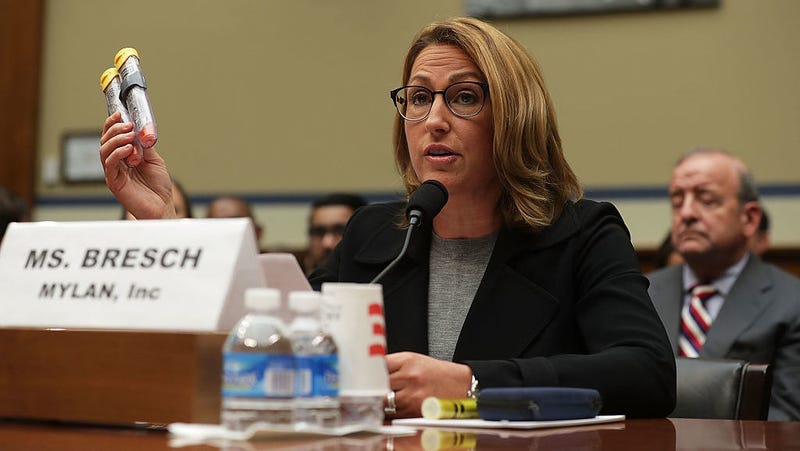 For people with severe allergies, having an EpiPen can mean the difference between life and death. Because there's no generic alternative, EpiPen manufacturer Mylan just keeps jacking up the price and ripping off patients. They also seem to have ripped off the government. Today, a probe by the Department of Health and…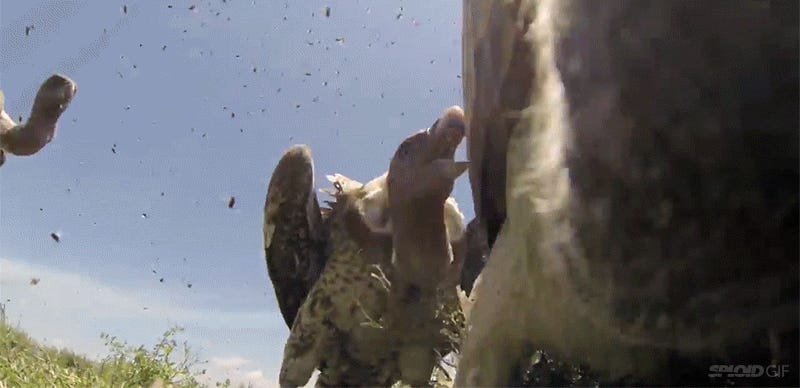 Here's a really unique view of what it would be like to be a dead animal in the life cycle of nature. National Geographic dropped off a wildebeest carcass in the Serengeti in Africa and recorded exactly what it looks like to see bugs swarm and vultures fight each other to eat what's leftover of the carcass.
Vultures live on a diet of rotting meat that would result in severe food-poisoning and death in most other creatures. How they do it is a mystery, but a recent investigation suggests these opportunistic feeders have evolved an extreme stomach to help them cope with their rather severe dietary habits.
For her video project In Ictu Oculi, artist Greta Alfaro set a table with a lovely dinner in the middle of nowhere and waited. What was she waiting for? Why, for a ravenous flock of several dozen carrion birds to drop by for a snack, of course. This meal goes from amusing to terrifying in under two minutes.