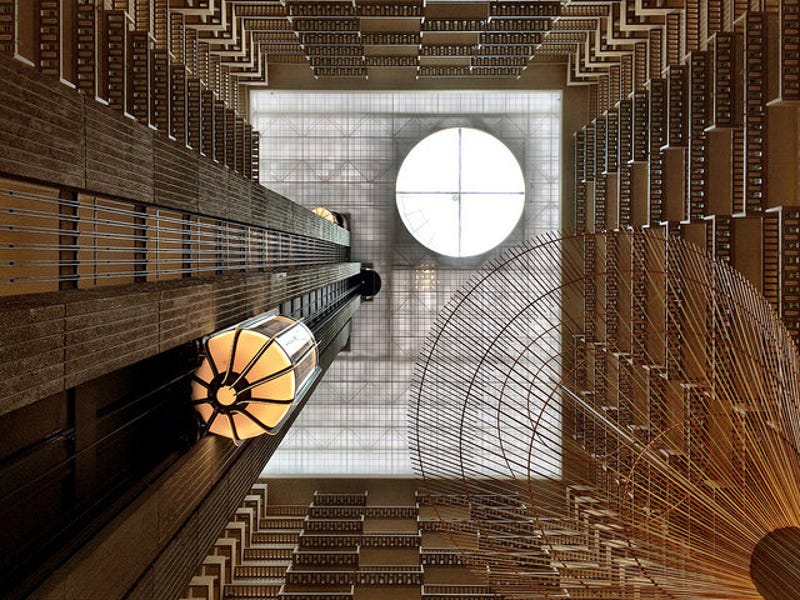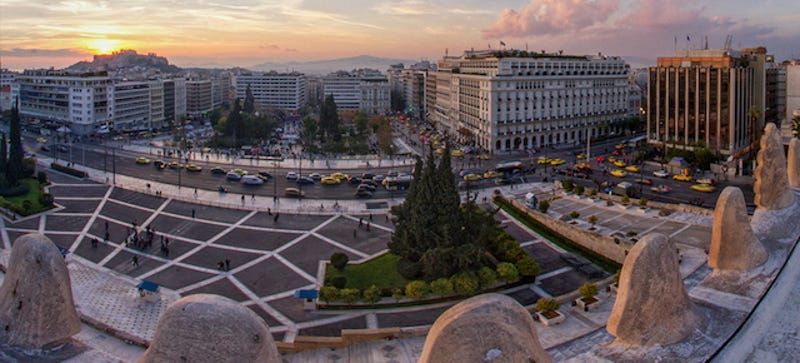 Ever since he left his post as the ban-happy mayor of New York City, Michael Bloomberg has been very busy taking his urban revitalization show on the road. Today, his philanthropy announced the winners of his annual Mayors Challenge, with five bright ideas for cities addressing issues from aging to civic engagement.
Remember the project for the thinnest house in the world, designed by Polish architect Jakub Szczesny? Well, it's finished. And it looks quite cool and livable inside.
It's Polish Independence Day, and like in any other country, the youngins love celebrating liberty by destroying things. German (?) and Polish "youths" butted heads with (and threw things at) riot cops in Warsaw. Check out the view from above.
The Jewish community in Poland wants to build a sail-shaped skyscraper like this one, from Japan. The planned building will tower over the old Warsaw ghetto as a monument to green self-sufficiency. The skyscraper (artist renderings in gallery after the jump) would use its voluptuous curves to generate enough wind…