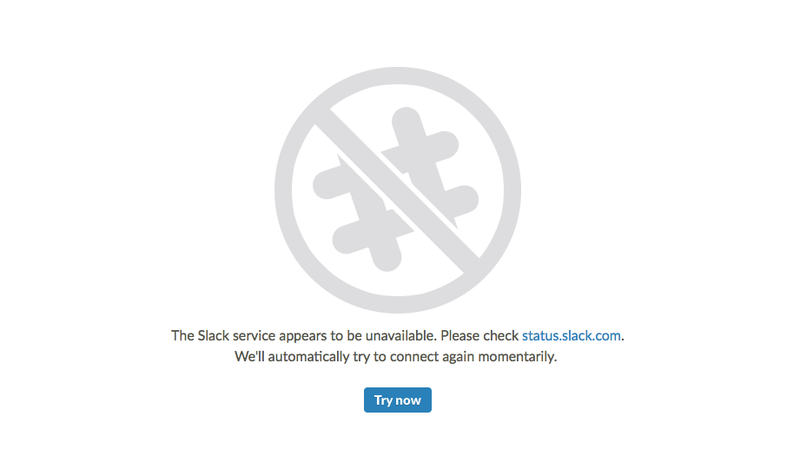 Today the work chat program Slack suffered intermittent outage for hours, becoming a trending topic on Twitter as workers fought to remember alternative routes for communication. How did you survive without Slack?
Earlier this month I asked you guys for the worst email sign-offs you'd ever seen. Well, well, well, did you ever deliver. Many people (understandably, as I am always correct) agreed with me that "Best" is an arrogant and disgusting way to cap off your digital correspondence. But oh, there are plenty of other terrible…
Everybody knows that talking-animal movies are really about the human condition. Marmaduke, Cats & Dogs, Yogi Bear... they all reflect human personalities filtered through the lens of silly animal stereotypes. They're like a kind of heightened reality. Or maybe they just celebrate our all-too-human masochism.
After dating crazed Apple fanboys, I can tell you that they're tough to catch. You have to carefully lure them in with shiny gadgets and naughty whispers about Steve Jobs underpants. Or just look on Apple fanboy dating site Cupidtino.