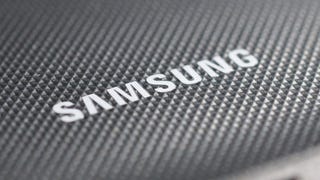 Samsung recently commissioned an independent inspection of 100 of its suppliers in China. Surprise: their working conditions are still dreadful.
Apple has released its seventh annual supplier audit and it reveals that one of its suppliers—Guangdong Real Faith Pingzhou Electronics—was found to violate its underage labor policy 74 times. Unsurprisingly, Apple was clear about the consequences of such a problems, and has completely severed ties with the…
The Wall Street Journal reports that working conditions are getting better at the embattled Foxconn manufacturing facility where 150,000 Chinese workers assemble iPhones and iPads for the rest of the world. According to the report, wages have been raised by 16 percent and the probation period before entry-level…
Remember the factory that Apple uses to build some of its iPods that got the company in trouble? It now appears that Cupertino will conduct a "thorough audit" of the Foxconn-operated factory in China.
Apple is playing spin control this week, trying to defuse a story that first appeared in a UK newspaper on Sunday, accusing the computer maker of building its popular iPod under near "slave labor" conditions in China. Reportedly, most of the workers at the factory—which is not owned by Apple—are female, work 15-hour…