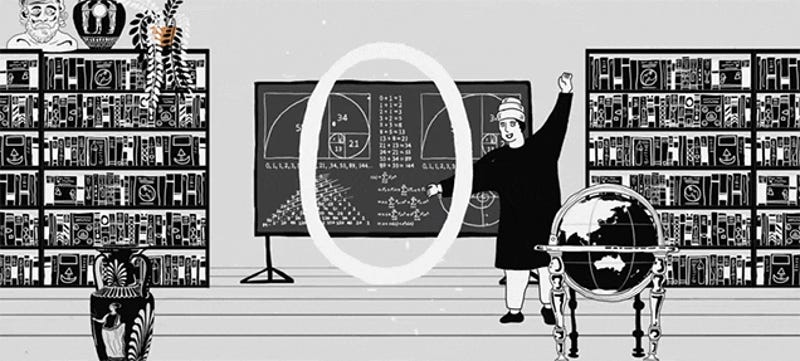 The story of how zero came to be and the history of math is actually quite fascinating! They should have taught us that instead of actual math in high school, if you ask me. Thankfully, Hannah Fry tells us in the animation story below all we need to know. There's fascinating bits about how the number system (and zero)…
Gizmodo just took delivery of a Zero SR electric motorcycle for our Home of the Future. It's fast. It's beautiful. And with no exhaust fumes to worry about, you can even ride it indoors. In the future, you can pop sweet wheelies anywhere you want.
The Zero S is the latest electric bike from Zero Motorcycles, and is their first street legal motorcycle. The Zero S has 31 horsepower and 62.5lb ft of torque, reaching top speeds of 60mph.
What have your lithium-ion batteries done for you lately? Forget powering those handheld gadgets, the king of lithium-ion batteries is sitting in the heart of the Zero X electric motorcycle. Named for its lack of emissions and noise, the 120-pound Zero X still pumps out 20 horsepower and tops out at around 50 miles…
"... Stretching sinuously, her back forming an arc that would make a viaduct engineer blush, Lisandra mewled like a kitten. 'Oh Hef,' she breathed, opening one feline eye, 'You were staggering.' The Hef smiled wolfishly and removed the pipe from where it shouldn't have been*. 'I know,' he said, leaning over to run…