In the prison scenes in the first Guardians of the Galaxy movie, our gathered heroes unite first as inmates rather than cosmos savers—with matching yellow prison garb. Their trousers, however, don't just have a cool spacey design on them, they actually fill out a long list of felonies committed by our not-so-good-guys.
A recent Reddit post on R/MovieDetails noted the reason for the design—each color indicates a different kind of felony, and each stripe a different individual crime. But director James Gunn took to Facebook to share the full depths of the details, revealing each crime noted on each Guardian's prison pants:
Rocket's are mercenary activity, grievous bodily harm, arson (he blows up a lot of stuff), escape from prison, and, I believe, public drunkenness.

Quill's crimes are penny-ante robbery, grift, criminal conspiracy (from his gang involvement with the Ravagers), and having sex with members of a royal family (consensual but on some planets considered an outrageous crime for someone from his caste).

Gamora keeps things simple with her long list of murders and assassinations, all at the behest of Thanos.

And Drax's crimes are grievous bodily harm, murder, and every variety of destroying stuff you can imagine.
Ah, but Groot has no pants, yet has surely committed crimes alongside Rocket! Fear not, Gunn even has a reason for that too—originally, there was a scene where Groot was meant to casually tear off the pants given to him to remain his usual, all-natural self. The team didn't want to spend CG budget on computerized tree-being pants though, so they decided to cut it:
In the original cut, I planned to have the Nova guards put a pair of pants on Groot with his crimes of mercenary activity, grievous bodily harm and escape from prison on them, but, as soon as he entered the prison he tore his pants off, because the dude just loves being nude. However, it ended up being an enormous expense to have to create CGI pants for Groot, so it was one of the compromises I made to come in on budget.
G/O Media may get a commission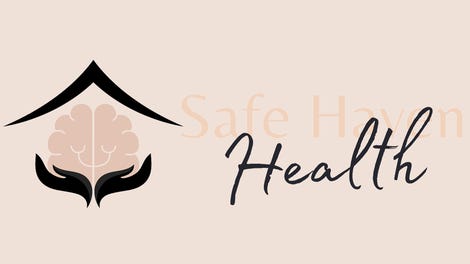 Addiction counseling
Safe Haven Health
The more you know, and all that.
[Reddit via James Gunn]