If you thought high-speed photography was already advanced, think again: two universities in Japan have unveiled a new camera that's 1,000 times faster than the previous best—and it captures chemical reactions in a single shot.
A joint venture by the University of Tokyo and Keio University, the new hardware uses a technology called Sequentially Timed All-optical Mapping Photography (STAMP). Its optical shutter shoots images consecutively in less than one-trillionth of a second at a resolution of 450 x 450 pixels. The researchers explain how it works:
The principle of this method—'motion picture femtophotography'—is all-optical mapping of the target's time-varying spatial profile onto a burst stream of sequentially timed photographs with spatial and temporal dispersion.

G/O Media may get a commission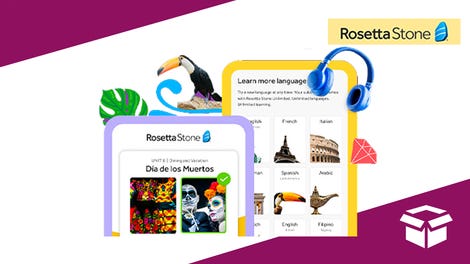 Extra 20% off
Rosetta Stone Lifetime Subscription - All Languages
Essentially, it does away with the need to repetitively acquire images, which means it can be up to 1,000 times faster than usual high-speed cameras. It's no looker or lightweight—it currently occupies a footprint about one square meter in size—but it is terribly fast. So far, the researchers have used it to capture images that were previously impossible to visualize in a single shot, like chemical reactions and the conduction of heat. The heat in question was travelling at a speed about one-sixth the velocity of light. See, pretty fast. [Nature via Wall Street Journal]