Now that the iOS7 jailbreak is out, what are your plans for it? What apps or tweaks do you suggest?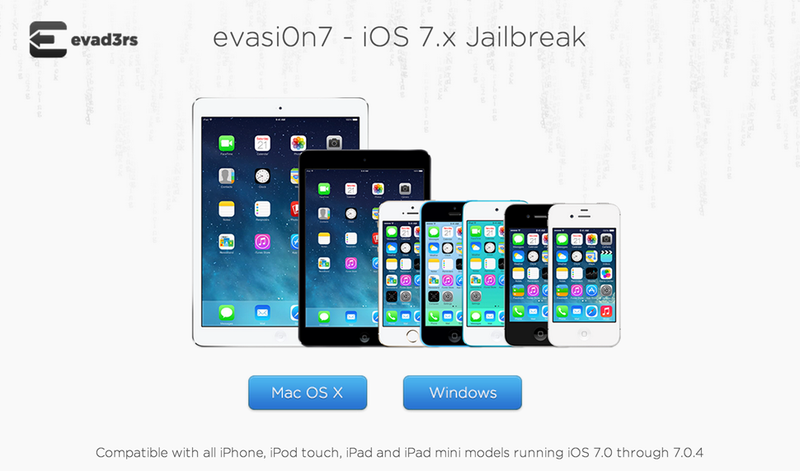 If you asked Santa for the chance to get favorite jailbreak features back on your iDevice this year, your Christmas miracle has arrived. The Evasi0n team just posted an iOS 7 Jailbreak.
Kyle Matthews wrote about the jailbreak early this morning, including step-by-step screencaps and a helpful reminder to back up before your attempt. Come on now people, you know the drill.
This Jailbreak is untethered, so reboots will be normal, it's Mac or PC, and the process should work for any iDevice running iOS 7.0 through 7.0.4. As usual you should proceed with caution and remember that there's always a risk of bricking your phone if something goes wrong. But if you've been waiting three months for this moment, go forth and tweak to your heart's content. [Evasi0n via modmyi.com]
A nice walkthrough of the process from Tom Rich: