It's not too often these days that an iPhone still surprises you. We've more or less seen it all by now. Except, we haven't. FireChat is a new app that takes advantage of a little-known iOS feature that makes it easy to set up and run a network even when there's no cellular signal.
The app itself is dead simple. You open it up, pick a screen name, and start chatting. By default, you're dropped into FireChat's "Everyone" chatroom room which, as the world "Everyone" implies, is pretty noisy. However the other option, "Nearby," lets you chat with users who are within Wi-Fi or Bluetooth range—about 30 feet—even if you don't have any reception. This means that you can chat with friends while camping, talk to other people on your subway car, or share photos on an airplane.
In effect, FireChat creates a small mesh network for local users. Instead of transmitting data through a cellular signal or by connecting to the internet, the app actually creates its own mini-internet where each mobile device is its own node. This is also known as a mesh network, and it's possible thanks to a new feature that arrived with iOS 7, called the Multipeer Connectivity Framework. This is great for wannabe spies, because it effectively lets you communicate off the grid.
Apps like FireChat are only the beginning of what this framework can do. As Cult of Mac's Mike Elgan explains, the Multipeer Connectivity feature also enables larger mesh networks to form, ones that create a daisy chain that carries data from device to device. This would meant that you don't need to be 30 feet from the person you want to communicate with. You just need to be 30 feet from someone who's logged in to the mesh network. Then, using Wi-Fi or Bluetooth, you can send your message through the other devices.
G/O Media may get a commission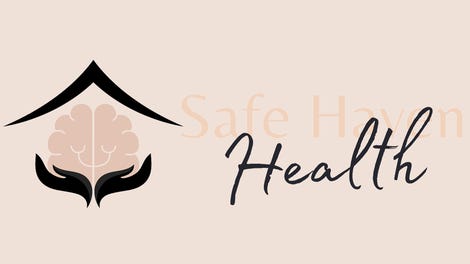 Addiction counseling
Safe Haven Health
Open Garden, the makers of FireChat, have been exploring these possibilities for a while with an Android app that enables mesh networking capabilities. It seems like only a matter of time before these kinds of applications become more mainstream. After all, Google has reportedly been working on a mesh network-type project for at least a year, and mesh networking is largely regarded as a way to help the developing world connect to the internet without having to build expensive infrastructure.
For now, the applications are limited to things like FireChat. It really does sound like a useful app for groups of traveling friends, but it's probably not going to save the world any time soon. At least it'll make it a little bit harder for the NSA to spy on you. [Cult of Mac]