For years, there's been a growing concern from federal agencies and aviophobics over the effect of millions of remote-controlled flying machines populating airspaces. A recent crash might be the first US case that proves that drones are in fact hazards for larger flying machines that carry people.
The National Transportation Safety Board is investigating a helicopter crash landing in South Carolina that may have been caused by a civilian drone, according to a report from Bloomberg.
In November, a Federal Aviation Administration-sponsored study warned of the potential threats that drones pose to airplanes, recommending that drone manufacturers use less metal so drone collisions won't damage planes upon impact, essentially making them as harmless as geese (which, by the way, can also cause plane crashes—the kinds Hollywood make movies about). But this week's incident seems to have been caused by an attempt to avoid a collision.
The crash on Wednesday afternoon involved a student pilot and instructor flying a Robinson Helicopter Co. R22 near Charleston, according to an FAA statement. A source familiar with the investigation told Bloomberg that the pupil and teacher told investigators they saw a small drone right in front of them, maneuvered to avoid the drone, and hit a tree with the tail of the helicopter, causing them to make a crash landing.
The National Transportation Safety Board spokesman Chris O'Neil told Bloomberg in an email that the federal investigation agency is aware of reports a drone could have been associated with the incident.
G/O Media may get a commission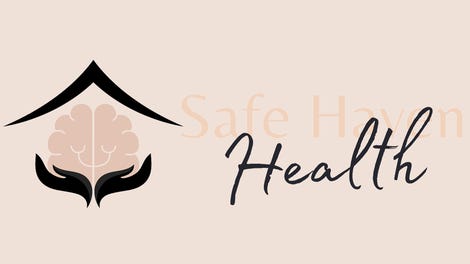 Addiction counseling
Safe Haven Health
According to a Charleston CBS affiliate, the pilot and student told police officers the drone was a "DJI Phantom quadcopter." DJI released a statement saying the company "is trying to learn more about this incident and stands ready to assist investigators," but it stressed that it is focused on "developing educational and technological solutions to help drone pilots steer clear of traditional aircraft."
The tail of the helicopter was damaged but the pilot and student were not injured. We have no reason to think either of them were lying, but I imagine that if I got in a wreck during drivers ed and my instructor didn't want to take the heat, a mysterious drone sighting sounds like a really good excuse.