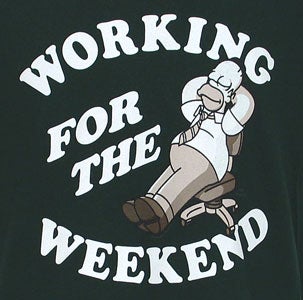 Oh, man! Last weekend was great. Really. A ton happened. But you don't care because you know we'll catch you up with some sweet links. Or will we? Maybe just this once we won't give in.
Who are we kidding? We can't stay mad at you.
Apple ran a bunch of iPhone ads. It's officially coming June 29th.
We revealed what was in my huge pile of boxes. And a tournament is afoot.
Amp'd Mobile filed Chapter 11.
And Japanese toddler robots scared us. A lot.
Hope to see you next weekend (because you are so two days behind and it embarrasses us to no end).