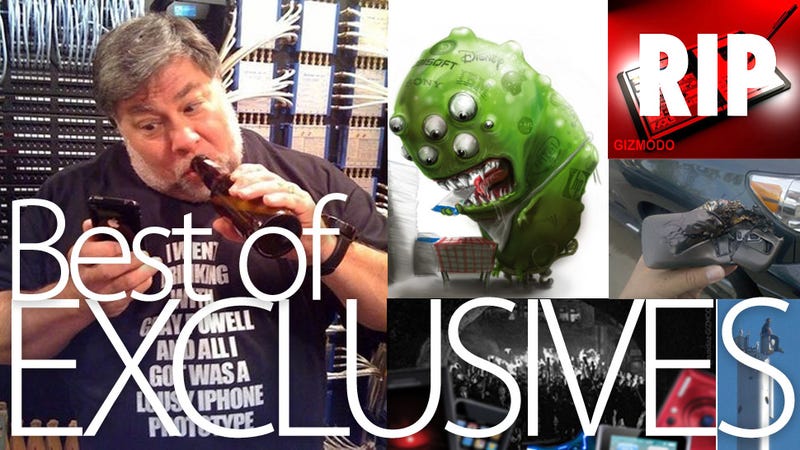 These are the stories you couldn't find anywhere else. From Apple's security slips to Facebook's prolific profile breach, check out Gizmodo's best Exclusives from 2010.
1. This Is Apple's Next iPhone - April 19th
You are looking at Apple's next iPhone. It was found lost in a bar in Redwood City, camouflaged to look like an iPhone 3GS. We got it. We disassembled it. It's the real thing, and here are all the details.