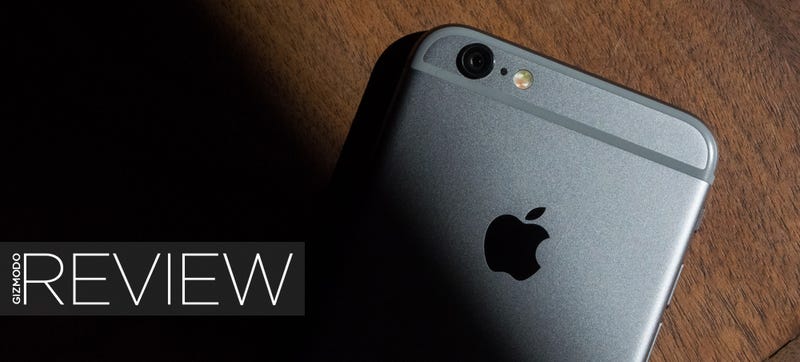 I'd rather get this out of the way up front: the iPhone 6 is the best smartphone you can buy. In fact, it's better than that. The iPhone 6 convinced me to switch back to Apple.
It feels strange to say this, but the last time I owned an iPhone, it was a 3GS. That wasn't intentional; it just sort of happened. Like many a tech journalist, I hopped onto Windows Phone to familiarize myself better with what was then a brand-new platform, then Android to check in on its rapid progress. I stuck with Google because of last year's Moto X. And in all that time there hasn't been an iPhone so compelling that I had to switch back. Until the iPhone 6.
That's partly because of what Apple's done, and partly because of what everyone else hasn't. But mostly it's because the iPhone 6 is the single best smartphone you can buy.
(You can click here for our review of the larger iPhone 6 Plus.)