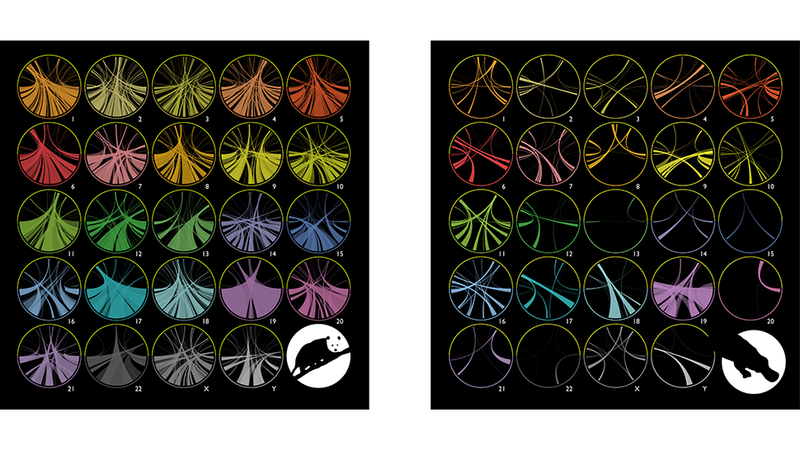 We're living smack dab in the middle of a golden age of data viz—or peak data viz, depending on your point of view. Beautiful Science, a new exhibition at the British Library, offers a glimpse at how complex info was presented before technology made infographics so inescapably ubiquitous.
The show covers facts and figures from Crimean war deaths to ocean currents, with diagrams dating back to the early 17th century on display. What's most impressive is how many different styles have been used to illuminate what was, at some point, pure intel; it's crazy to imagine how quickly your eyes would gloss over if everything here was somehow reverse-engineered into a straightforward spreadsheet.
Instead, you've got maps and trees and detailed illustrations that would, under any circumstance, be considered art. And these really are art: not necessarily easy to parse at first glance, but incredible nonetheless, and engaging enough that you want to keep looking.